Principals Baron, Kollen, and Hayet have extensive experience in utility and economic consulting, both nationally and internationally. In addition, the firm's professional consultants possess utility, commission, and consulting experience that encompass a broad range of disciplines, including economics, engineering, planning, finance, accounting, and taxes. Our consultants hold a variety of advanced degrees and professional licenses.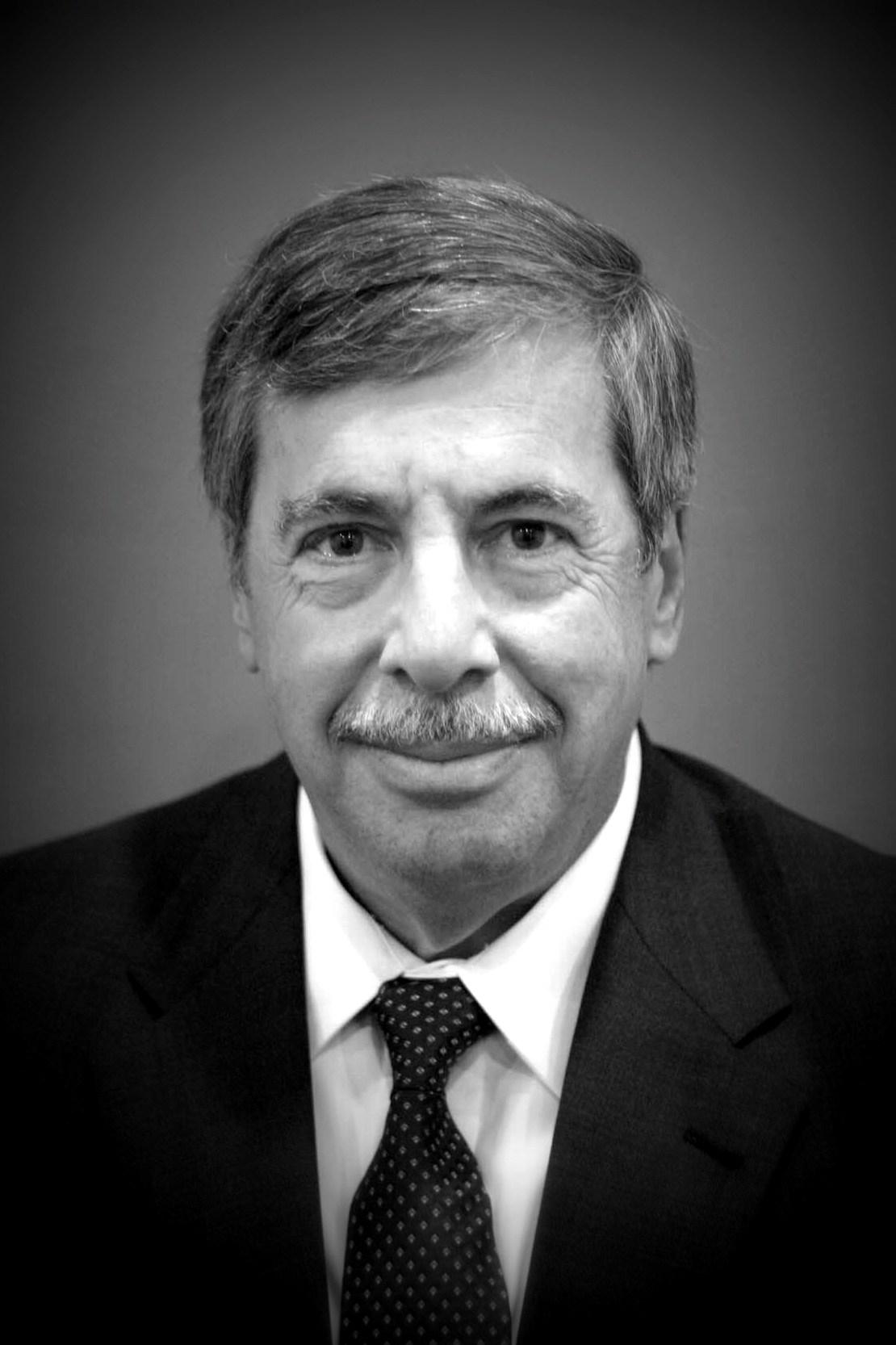 Steve Baron
President and Principal
Specialty Areas:
Class and Jurisdictional Cost-of-service studies, rate design, system planning, forecasting, economic analysis, revenue requirements and regulatory policy issues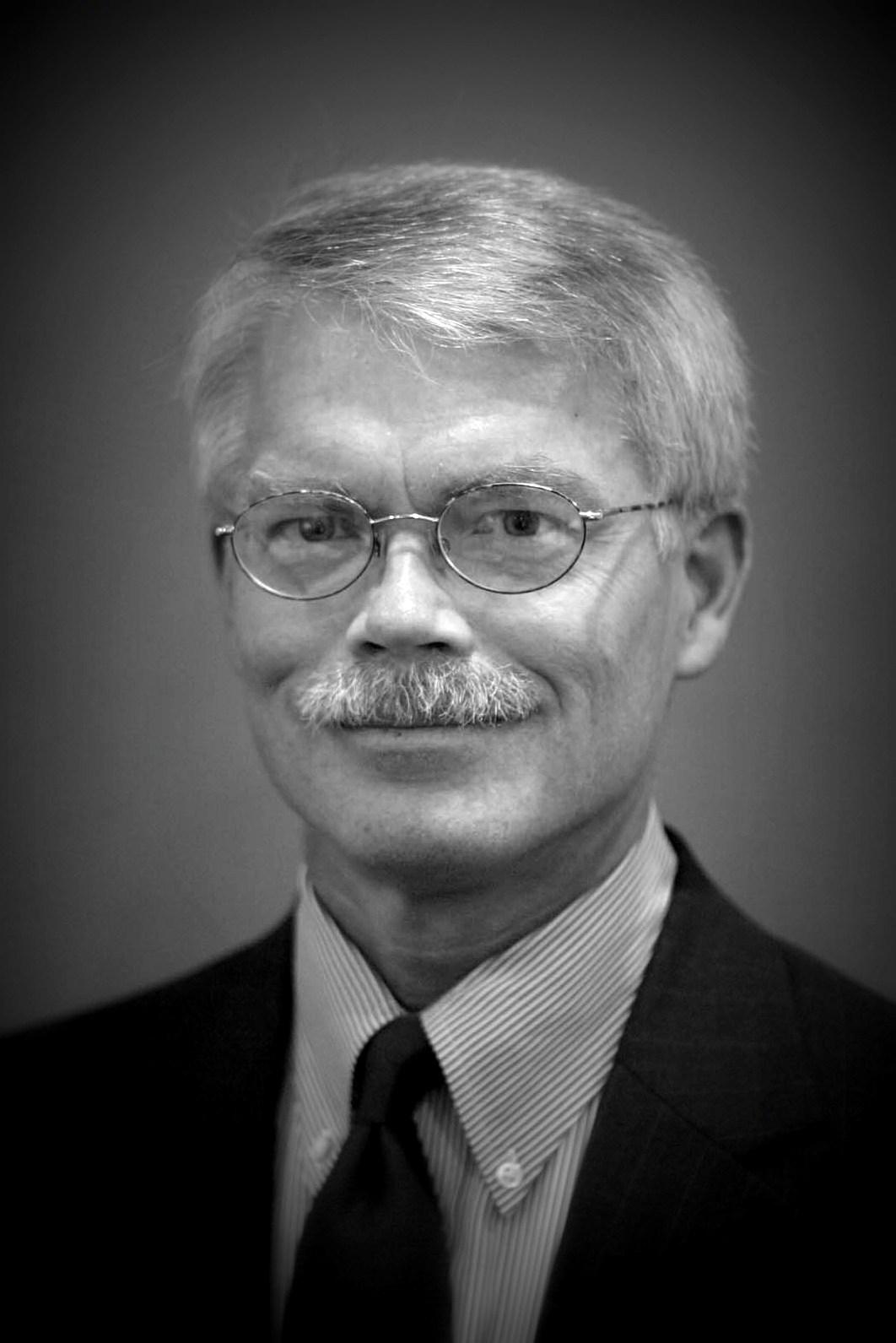 Lane Kollen, CPA, CMA, CGMA
Vice President and Principal
Specialty Areas:
Utility planning, performance, and operations, including the financial, accounting, rate, tax, and financing areas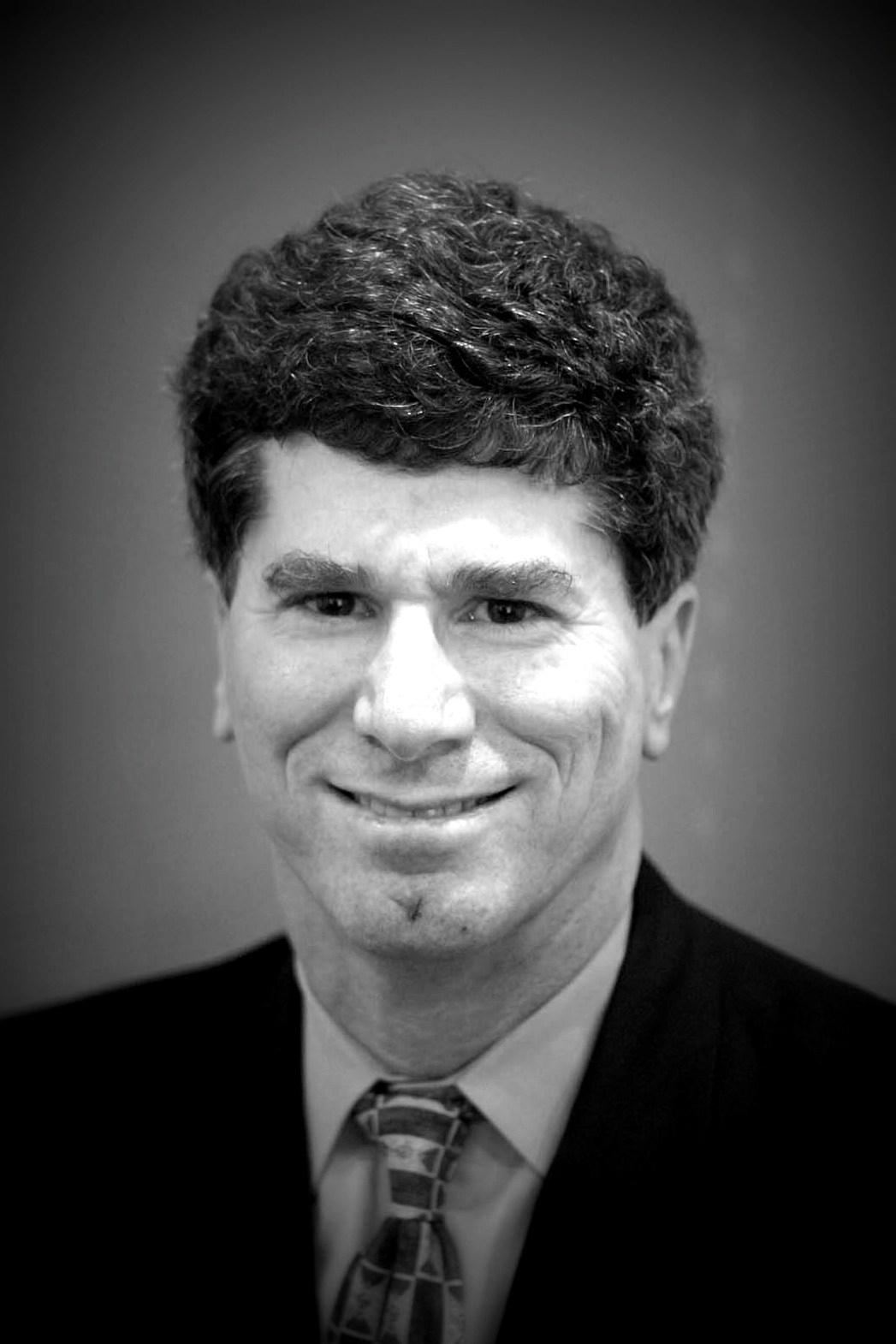 Phil Hayet
Vice President and Principal
Specialty Areas:
Resource planning, (conventional and renewable resources and demand side management), operations analysis, economic and rate analysis, and regulatory policy development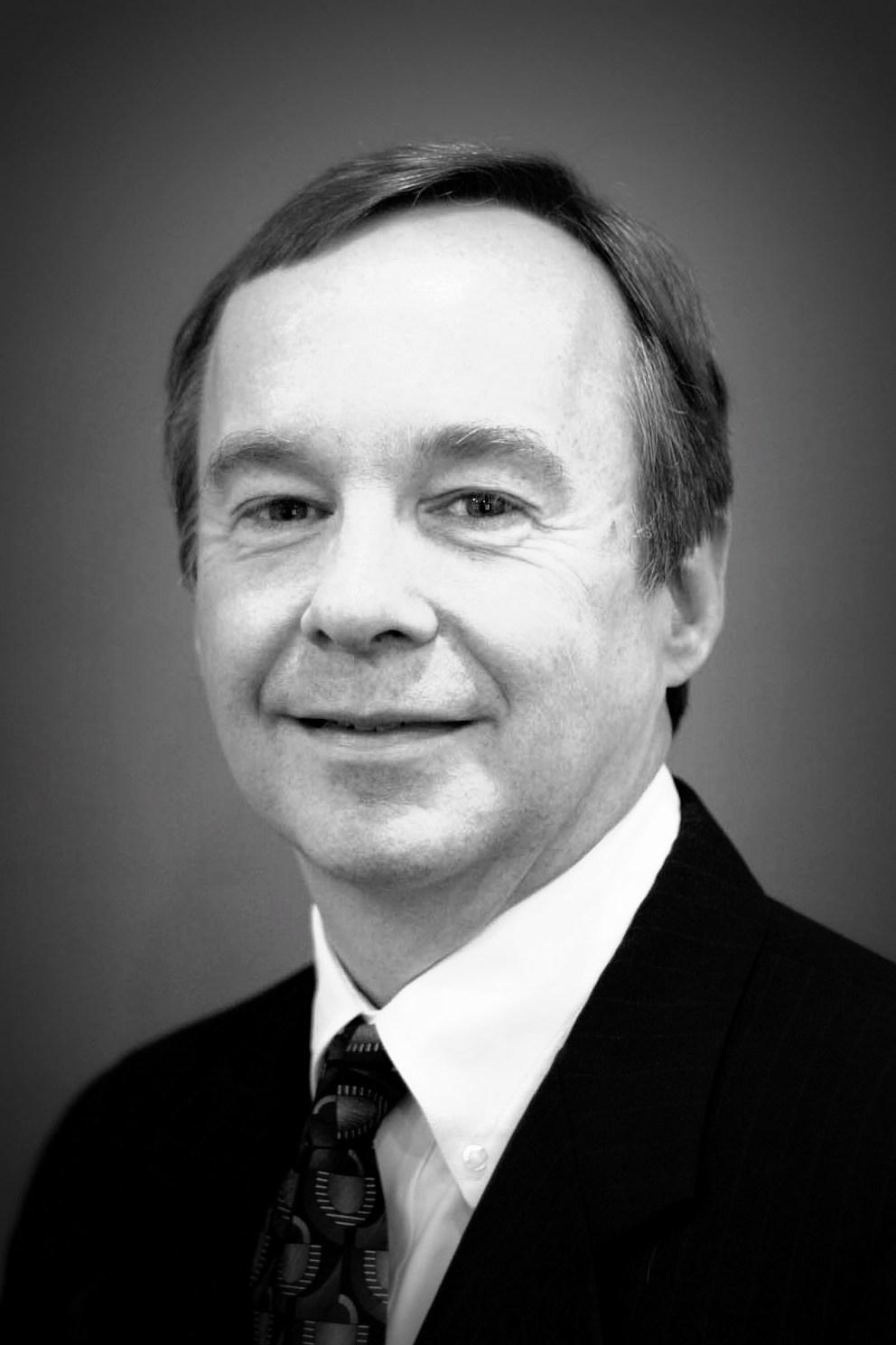 Brian R. Barber
Director of Consulting
Specialty Areas:
Planning, economic analysis, forecasting, and cost and rate analysis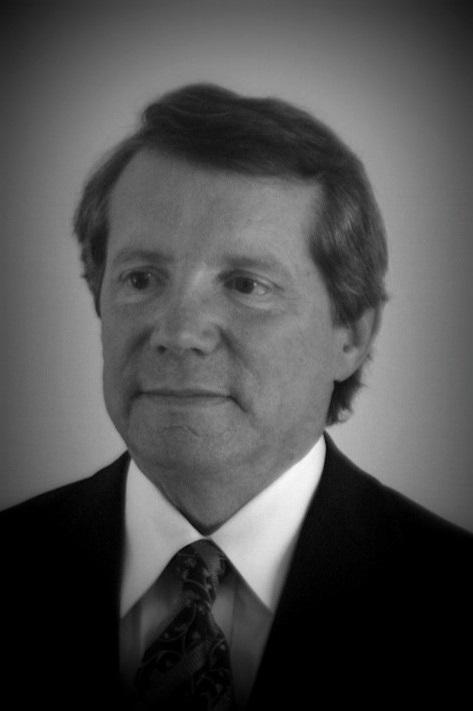 Richard A. Baudino
Consultant to Kennedy and Associates
Specialty Areas:
Cost of capital, utility financing, cost allocation, utility restructuring and competition, and auditing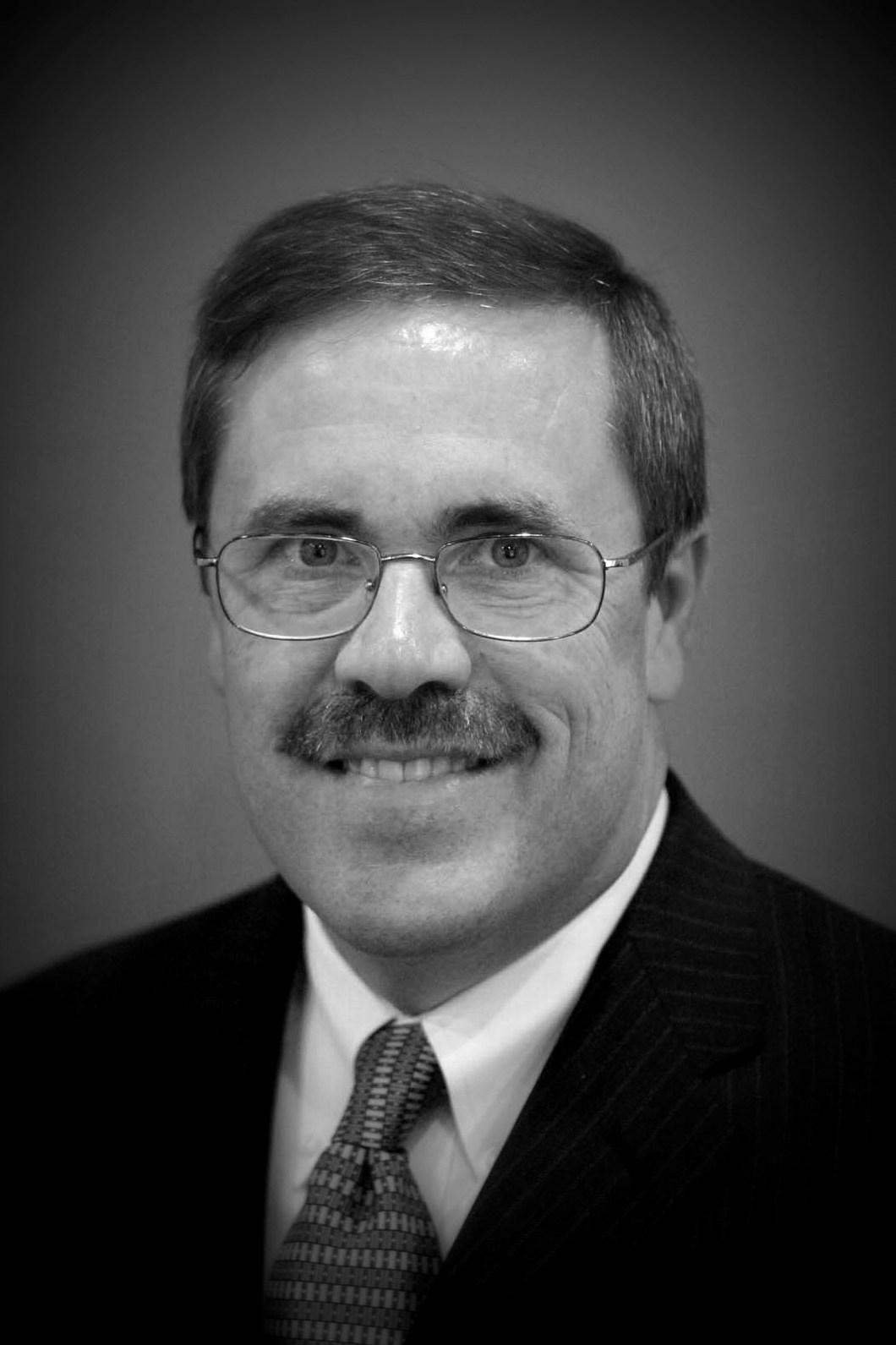 Randy A. Futral
Manager of Consulting
Specialty Areas: Utility management, accounting, budgeting, forecasting, financial reporting, ratemaking, tax, banking and auditing.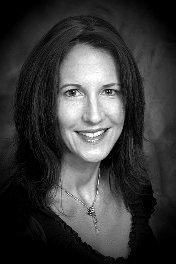 Ann Conroy
Consultant to Kennedy and Associates
Specialty Areas:
Revenue requirement analysis, load forecasting, and cost-of service analyses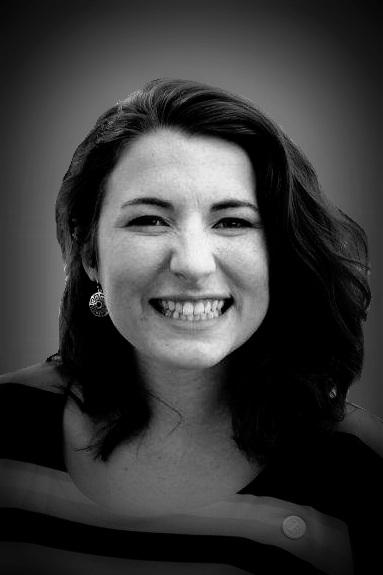 Leah Wellborn
Consultant
Specialty Areas:
Production cost modeling, economic analysis, resource planning, and data analysis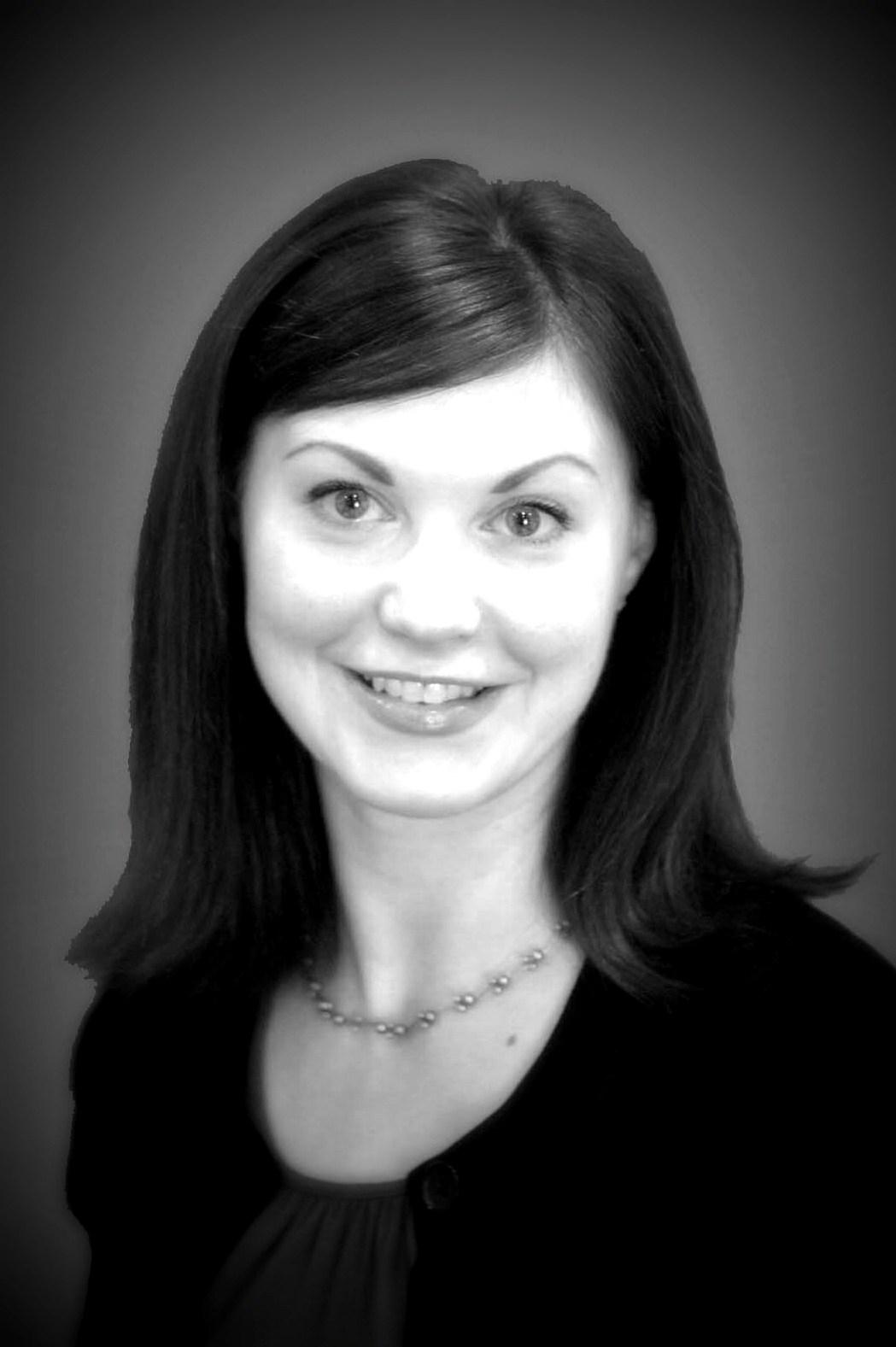 Jessica Inman
Research Assistant
Specialty Areas:
Regulatory research and data analysis